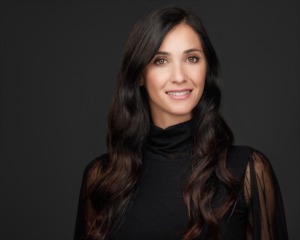 Nicole Palanjian completed her MBA from Pepperdine University and worked as a marketing executive for over 20 years in various industries; commercial real estate, affordable housing, tech and medical.
Extensive knowledge in marketing and what it truly means to be client focused. She parlayed her marketing career into real estate which creates an enormous benefit to her clients, allowing the highest standard of customer service and the ability to uniquely market their properties. Nicole's capability to see the differentiation in each property empowers her to market homes for the best results.
Her experience in the highs and lows of business enables her to understand real estate fluctuations and how marketing her clients properties based on those variations attract top dollar. Not to mention, her panache when working as a buyers agent to have the confidence of what it will take to get her clients' offers accepted.