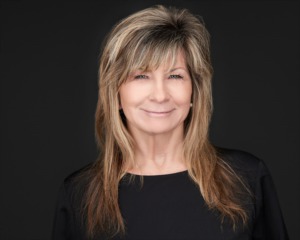 As an experienced real estate agent with a background in law
enforcement, I bring a unique perspective to the buying and selling process.
With over 5 years of experience in the industry, I have developed a reputation
for providing exceptional customer service and delivering results.
My expertise extends to all areas of real estate, including
residential, and investment properties. Additionally I am certified in probate
and trust transactions. I stay up-to-date with the latest market trends and use
my knowledge to help clients make informed decisions.
My background in law enforcement has instilled in me a strong
sense of professionalism, attention to detail, and the importance of
communication. These qualities are essential when working with clients to
navigate the often complex world of real estate transactions.
Whether you are looking to buy or sell a property, I am committed to guiding you
through the process and ensuring that your needs are met. I take the time to
understand your goals and work tirelessly to achieve them.
When you work with me, you can expect personalized service, honest advice, and a
dedication to achieving your goals. Let me help you navigate the world of real
estate and find your dream property today.