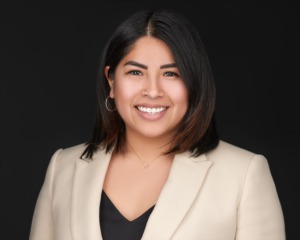 Andrea Ventura is a dedicated and compassionate real estate agent with a mission to help people find their dream home. With a specialization in Orange County's competitive market, Andrea has the knowledge and expertise to guide you through every step of the buying or selling process. Her commitment to finding the perfect fit for her clients is matched only by her work ethic and attention to detail.
In addition to her professional pursuits, Andrea is a well-rounded individual who enjoys a variety of hobbies, including reading, fitness, and riding her motorcycle. Her passion for life shines through in everything she does, and she brings that same energy and enthusiasm to her work as a realtor.

With Andrea as your real estate agent, you can rest assured that you are in good hands. Contact her today to make your home ownership dreams a reality!